Bonnie Posey Cottage and Retreat Center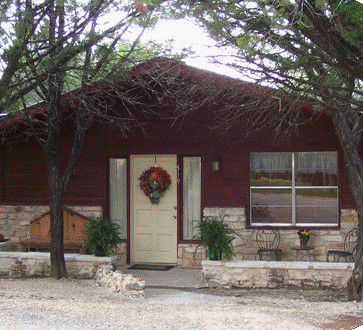 Looking for a place for your small group or family to meet? Tablerock Lodge offers you a 4 bedroom, 3 bath house with large living and dining area and a large fully equipped kitchen. Sleeps 11.
Your group can be together and not have to share space with others who are not in your group. Located on Tablerock Road (Private road), nestled in the trees just three blocks from downtown Salado!
Rates & Information

Contact Jackie Mills at 254-947-9205
email: tablerock1@aol.com
<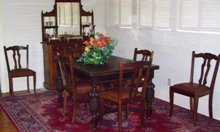 Dining Room (1 of 9)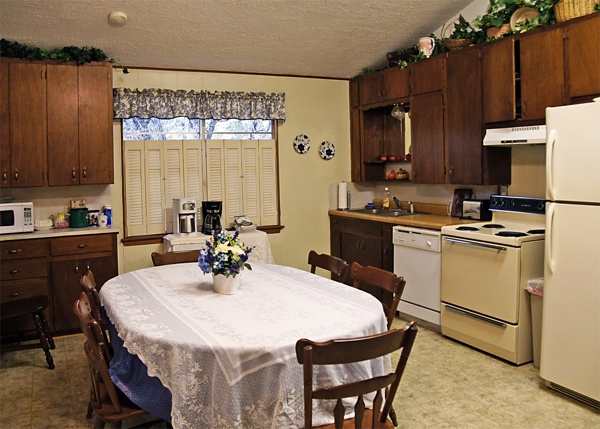 Kitchen (2 of 9)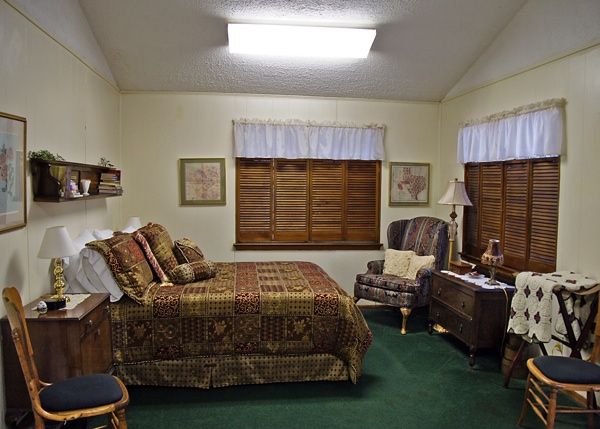 Dora's Room (3 of 9)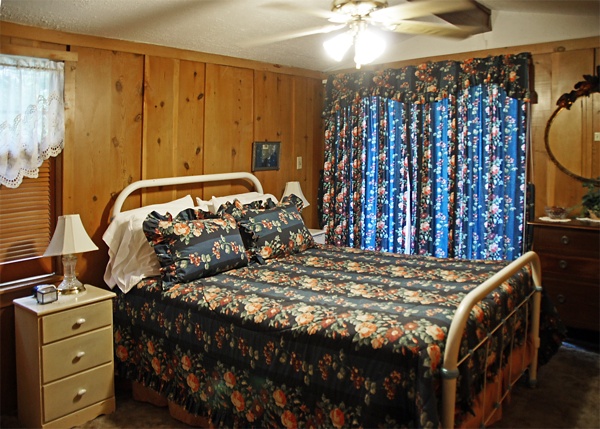 Emmaline's Room (4 of 9)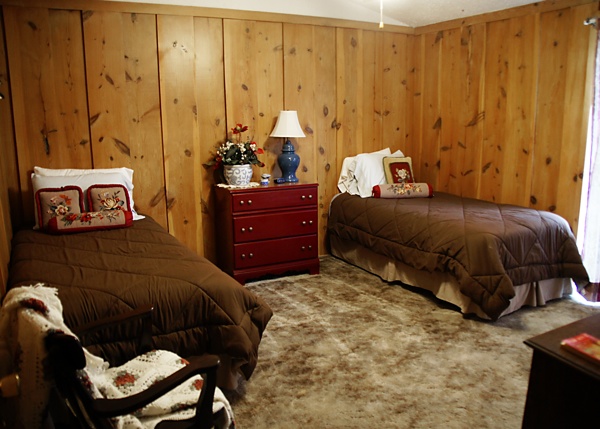 Erin's Room (5 of 9)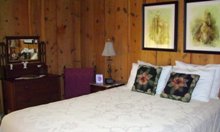 Lucy's Room (6 of 9)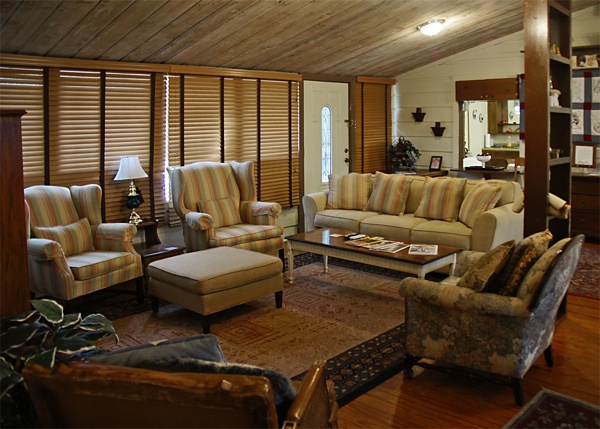 Sitting Room (7 of 9)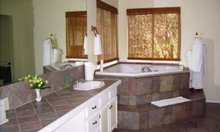 Master Bathroom (8 of 9)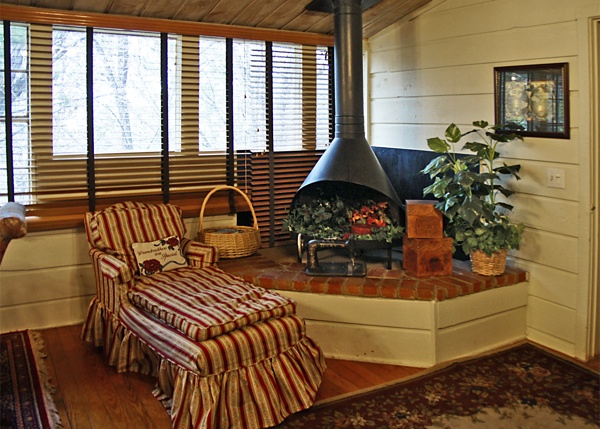 Reading Nook (9 of 9)
>